Discover more from #SendNews - Comunicación y Marketing
Comunicación y Marketing. Digital. Editado por Rodrigo Peñalba.
Send News
Editado por Rodrigo Peñalba
Send News
Un boletín quincenal
sobre comunicación digital
Cada quince días enviaré este boletín con los enlaces y comentarios seleccionados arbitrariamente por su servidor. En cada envio tendremos un tema central o tópico destacado.

Si no te gusta lo que ves, da click en este enlace para darte de baja.

Si te gusta lo que ves, da click y comparte este enlace para ganar subscritores.
El propósito de las redes
Inglaterra
Emma Hope Allwood
El Lado Oscuro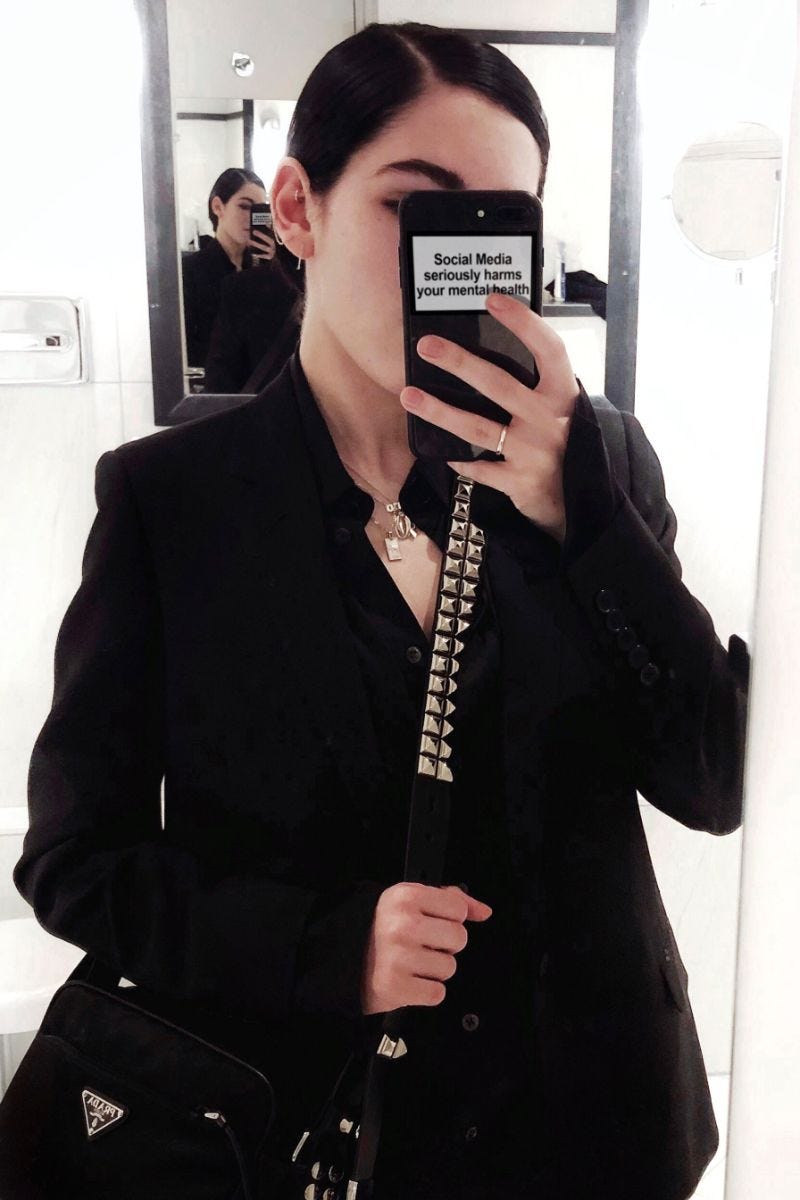 Los usuarios de redes sociales "están exhaustos" de pretender vivir una vida mejor de la que tienen.
Venezuela
Samuel Larreal
Una Maestría Involuntaria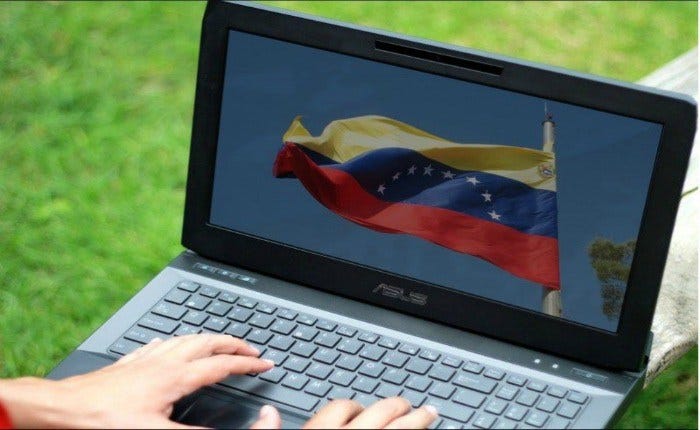 ¿Qué pasa cuando todo un país se apaga y no hay como informarse por medios electrónicos o tradicionales?
It is the framework which changes with each new technology and not just the picture within the frame.
Marshall McLuhan
8avo grado
Sonia Bokhari
Decidí estar offline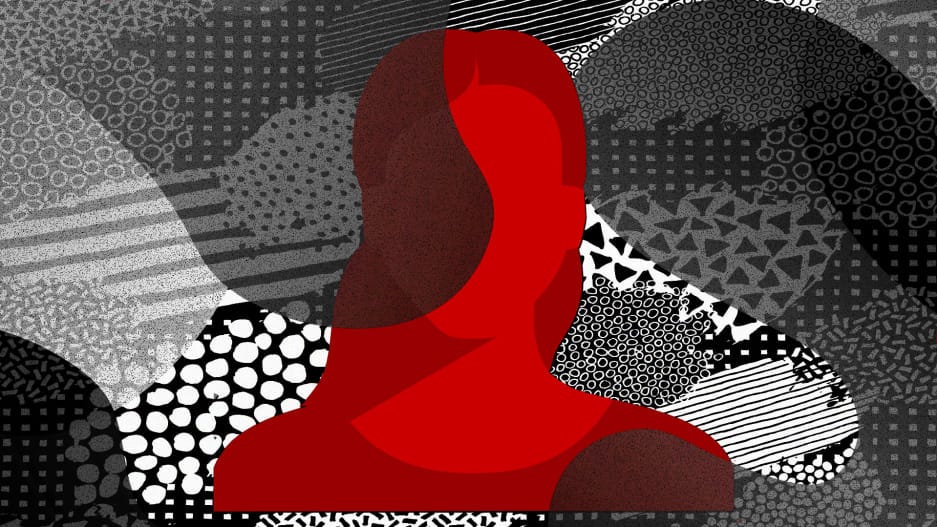 "Tengo 14 años de edad, y cerre mis redes sociales despues de descubrir todo lo que decian de mí"
Global South
Pew Research
Teléfonos OK, redes no tanto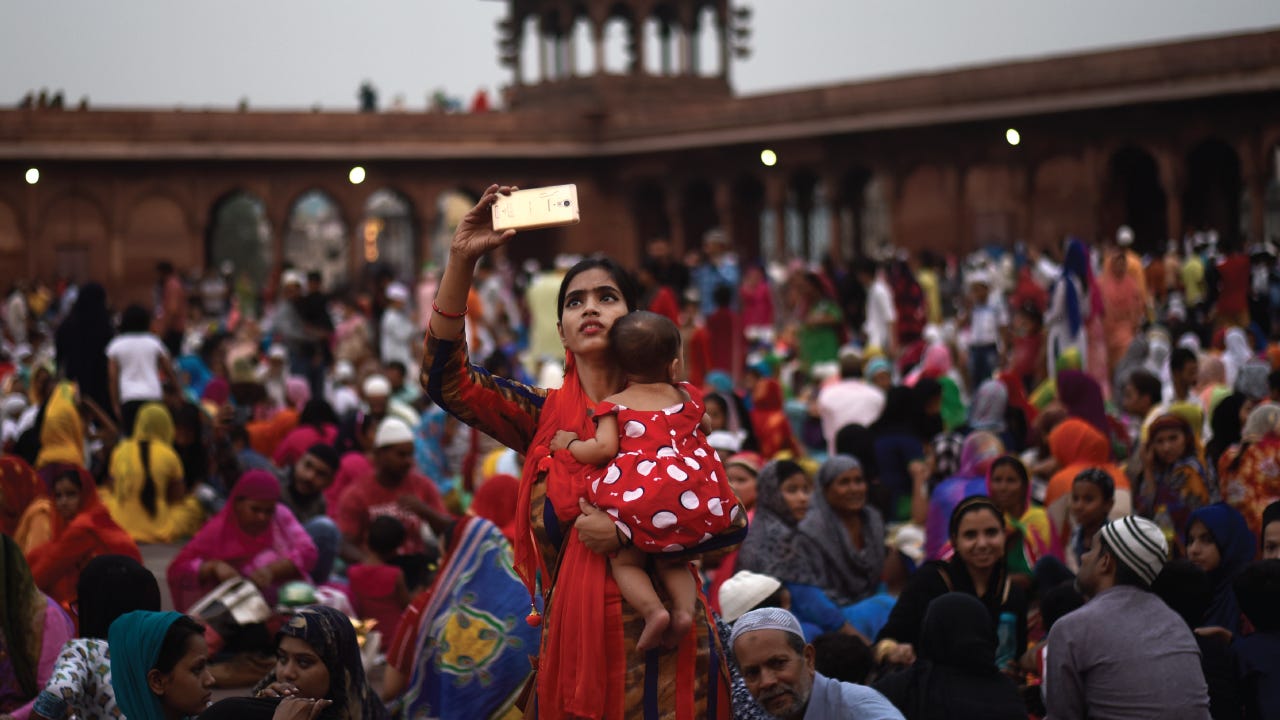 Ahora que los smartphones son algo "común" nuevas preocupaciones aparecen, como el acceso a noticias falsas y a contenido dañino para menores de edad. Estudio incluye datos de México, Venezuela y Colombia.